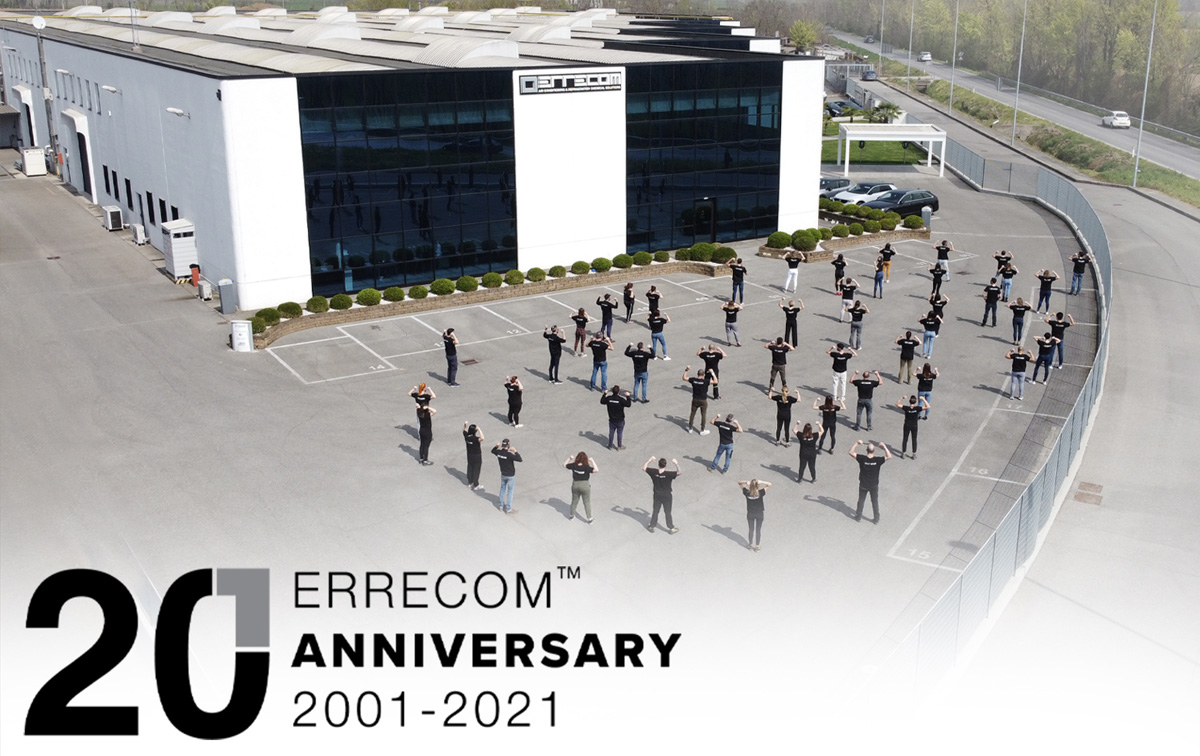 20 years of innovation and evolution for Errecom
Errecom, the Italian company specialised in formulating and producing air conditioning and refrigeration chemical solutions, celebrates 20 years of business today. A great achievement made possible by the innovative and cutting-edge philosophy that has led the company since 2001.
Our vision, your innovation: Errecom's motto speaks for itself and leaves no room for doubt, fully representing the mission and strategy of a company that, thanks to its dynamic and forward-looking approach, drives the progress of a constantly growing market.
Twenty years of evolution have seen Errecom break into the market with the original and innovative cartridge injection system, a technology patented by the company and copied all over the world to insert additives into AC/R systems. Since then, constant investment in Research & Development has led Errecom to formulate products that not only meet market demands but are also ahead of their time in both the automotive and HVAC/R sectors.
Errecom proudly represents the Made in Italy label, thanks to the production process located in Corzano (Brescia) that guarantees a constant level of quality to the customers located in more than 130 countries worldwide. In addition to the headquarters in Italy, the Miami and Dubai branches ensure a widespread presence in the US and the Middle East area, as well as reduced distribution time and costs in the southern hemisphere.
Many things have changed since 2001, but one has remained the same: the belief that the future is in the hands of those who dare to shape it. For Errecom, the twentieth anniversary is not the goal, nor a new beginning, but an important stage in a journey that is constantly evolving.