The MAC Partners team has a wealth of knowledge and experience. Ready to support the members and the industry as a whole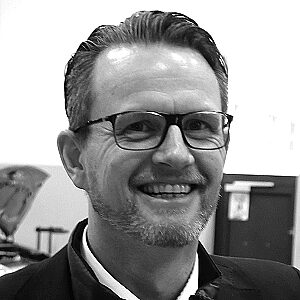 Michael R. Ingvardsen is based in Denmark and has been a member of MAC Partners since 1990. Michael is President of the association he has grown to love and support and is committed to help strengthen the mobile air conditioning industry. He is responsible for all technical training classes, technical investigation in claims / warranty cases and new projects. Michael is also Global Technical Training Manager at Nissens A/S.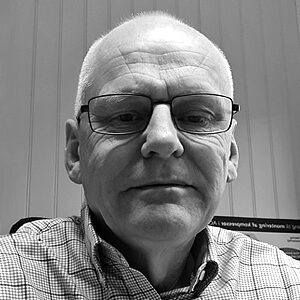 Ole Fredrik Havaska is from Norway and has worked with A/C systems since 1986. Ole started as a technician for GM-US vehicles and 6 year in the technical department for the Norwegian distributor of Chevrolet, Cadillac, Pontiac and Buick. With a rich industry background Ole Today is now manager for Elektro Partner AS where they distribute technical literature, diagnostic tool and of course A/C tool and consumables.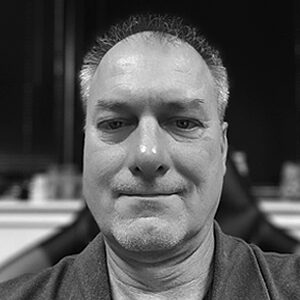 Peter is currently, Vice President of Sales at Neutronics Inc. where his responsibilities include financial P&L, business development, education, and industry leadership for both domestic and international business. Peter maintains an active relationship with many government regulatory agencies as well as Automotive OEM's and Refrigerant producers providing expertise on refrigerant contamination, counterfeiting and identification.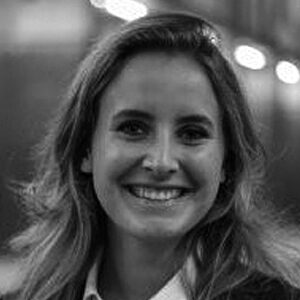 Amber Viskil went from Maritime Engineering to Air Conditioning. Amber now works full time at Unicorn b.v. after working there every Summer since 2012. She is passionate about helping create realistic solutions for refrigerant emissions all over the world and informing local technicians about what equipment to use. As the youngest on the board and the only woman, she offers additional insights to the group.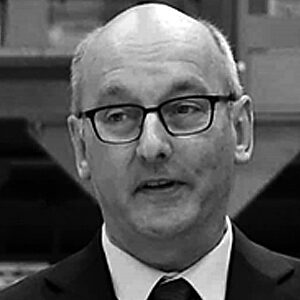 Ronald Viskil is the founder of Unicorn B.V. When Unicorn started with the sales and servicing of recovery and recycling machines for the collection and reuse of refrigerants in 1991, expertise in this field was still very limited. Over 25 years later, Unicorn can justifiably claim to be a 'specialist in refrigeration, recovery, recycling and reclaiming technology'. For refrigeration installations of all sizes and any kind of 'mobile refrigeration system', whether it drives, sails, flies or is stuck to concrete.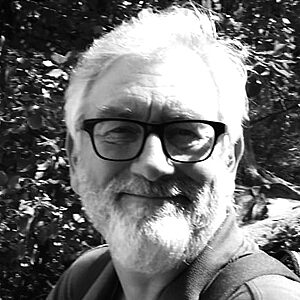 Dirk De Coninck was born in Merksem in Belgium and has a Masters in Mechanics and Electronics. Dirk has held several positions as General Manager and Director for a number of organisations and is currently working for Mastercool Europe NV- a family owned and operated company that has been supplying professional air conditioning, service tools and equipment for over 35 years. Dirk has been with them for over 11 years and currently holds the position of Branch Manager.