The MAC Partners team has a wealth of knowledge and experience. Ready to support the members and the industry as a whole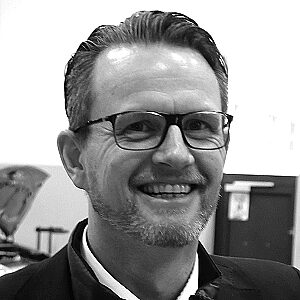 Michael R. Ingvardsen is based in Denmark and has been a member of MAC Partners since 1990. Michael is President of the association he has grown to love and support and is committed to help strengthen the mobile air conditioning industry. He is responsible for all technical training classes, technical investigation in claims / warranty cases and new projects. Michael is also Global Technical Training Manager at Nissens A/S.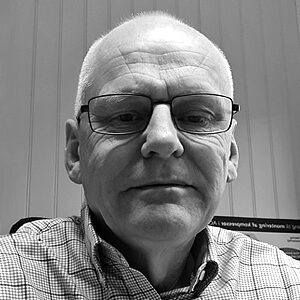 Ole Fredrik Havaska is from Norway and has worked with A/C systems since 1986. Ole started as a technician for GM-US vehicles and 6 year in the technical department for the Norwegian distributor of Chevrolet, Cadillac, Pontiac and Buick. With a rich industry background Ole Today is now manager for Elektro Partner AS where they distribute technical literature, diagnostic tool and of course A/C tool and consumables.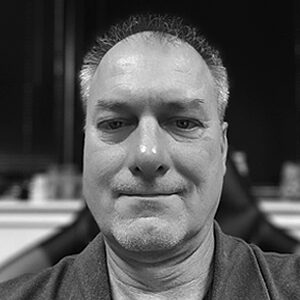 Peter is currently, Vice President of Sales at Neutronics Inc. where his responsibilities include financial P&L, business development, education, and industry leadership for both domestic and international business. Peter maintains an active relationship with many government regulatory agencies as well as Automotive OEM's and Refrigerant producers providing expertise on refrigerant contamination, counterfeiting and identification.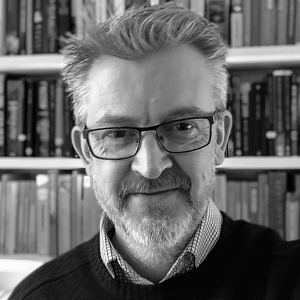 Matt currently supports a world leading refrigerant gas detection and analysis company that provides measurement and monitoring solutions for a wide range of industries, improving gas safety and compliance and reducing refrigerant emissions. Matt has a wealth of experience in marketing and communications across a number of sectors including oil and gas, electronics, construction, and refrigeration.