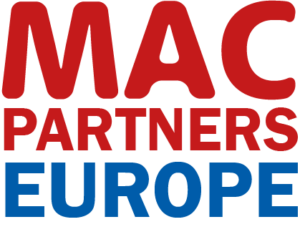 Founded in June 2004 by and for members, MAC Partners Europe is a non-profit association. MAC Partners is for the benefit of the international Air Conditioning Industry. Our members are mostly from the European market, although there are members from other parts of the world. We are proudly associated with our fellow Associations MACSW and VASA.
Our mission is to achieve the highest standards for the quality of service to vehicle air conditioning systems. With this, we aim to protect the environment and to satisfy our customer expectations. MAC Partners also strives to coordinate and defend the interests of the mobile air conditioning industry. As such, we aim to serve our members with top class information and support.
The MAC Partners President, Michael Ingvardsen, will be very happy to speak with you about the Association and becoming a member. So get in touch using our online form to ask any questions or find out more.