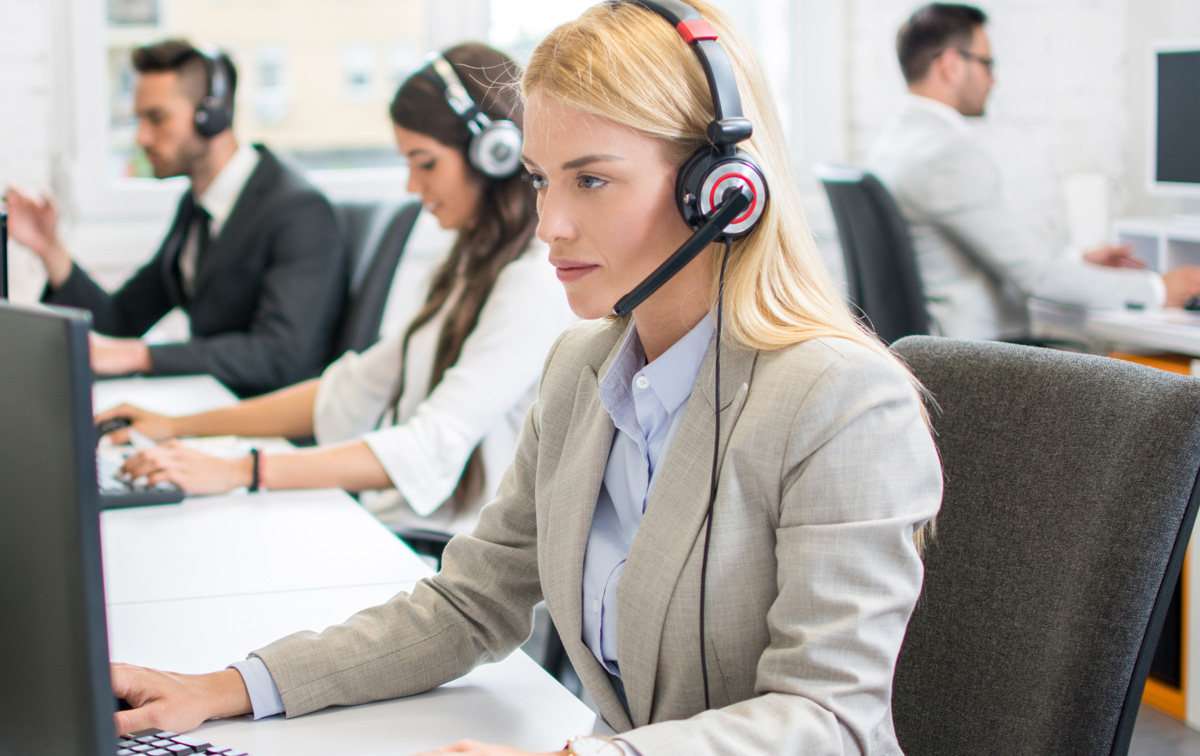 Calls to illegal HFC hot line lead to significant seizures
In Belgium, the EFCTCs illegal refrigerant Action Line received 111 reports of suspicious black market trading in HFCs in 2020 30% of which originated from Italy.
Following receipt of this information, the EFCTCs investigation agency Kroll subsequently prepared 74 evidence packs that were passed on to EU enforcement authorities and the European anti-fraud office, OLAF.
The Action Line was established in 2019 by the EFCTC the refrigerant suppliers association as a confidential hotline for whistleblowers keen to end the considerable European black market trade in HFCs.
The evidence supplied is said to have helped in some of the 13 seizures of illegal HFCs that have taken place in Europe. The biggest seizure in 2020 was in Romania, with a shipment coming from Turkey, in which customs officials found more than 7,000 cylinders in several trucks.
This years reduction of the European F-gas quota from 63% to 45% raises fears of a renewed increase in illegal imports.