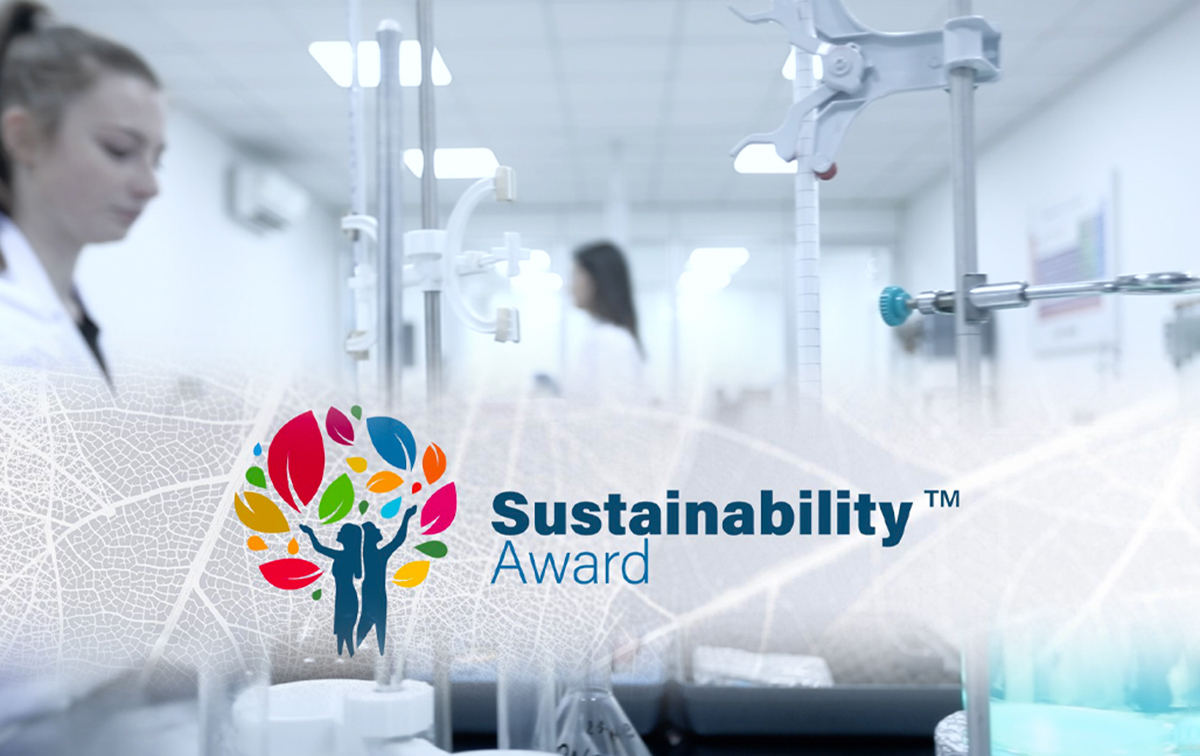 Errecom awarded Forbes top 100 sustainable Italian companies
Errecom is on Forbes as one of the 100 most sustainable Italian companies.
An example of Italian excellence: this is what emerges from the analysis conducted by ALTIS Universit Cattolica and promoted by Credit Suisse and Kon Group to highlight Italian companies that actively contribute to the achievement of UN goals.
President Luca Ronga will be awarded the Sustainability Award this evening, at the East End Studios Studio 90, in Milan, in recognition of Errecoms commitment to sustainable and inclusive growth. The event will feature Errecom together with other Italian sustainable excellences which have successfully contributed to the sustainable, inclusive, and stable growth of the Italian economy, reducing their environmental impact, and creating added value for the community. The list of the100 sustainable excellences was published on Forbes (media partner of the event). But what does sustainable mean? To fully understand it, we must move away from the concept of corporate sustainability, which was once exclusively related to economic-financial aspects. Today, in a context characterised by the environmental problem and the Covid-19 pandemic, it is necessary to recognise the complexity of this concept.
Sustainability refers mainly to environmental, social and governance aspects, which are the three elements used by Credit Suisse and Kon Group to define the ESG score. The companies receiving theSustainability Awardhave passed two selections based on rigorous criteria relating to the level of transparency of their corporate governance model and the impact their business has on the environment and the community. ESG criteria, in fact, are a set of standards that does not refer only to environmental choices such as the use of clean energy, green packaging, proper waste disposal and recycling. ESG is an evaluation of a firms collective conscientiousness for social and environmental factors; therefore, it also considers the interaction and support of a company to the community and, more generally, all the actions that contribute bringing added value to both employees and individuals outside the company. What about Errecom, then? How is it a sustainable company?