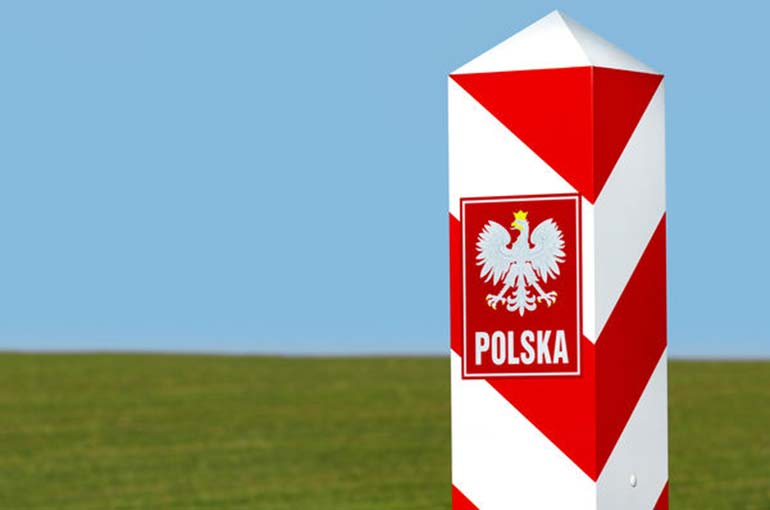 BELGIUM: Refrigerant manufacturer Honeywell has announced a further seizure of patent-busting R1234yf in Poland, the second seizure in that country in just three months.
The action is the latest taken by Honeywell to stop the sale of R1234yf, which is protected by numerous Honeywell patents.
In the past 12 months, Honeywell says it has participated in multiple global product seizures and has brought patent infringement lawsuits against three entities either making or distributing infringing R1234yf, which is widely used in car air conditioning systems.