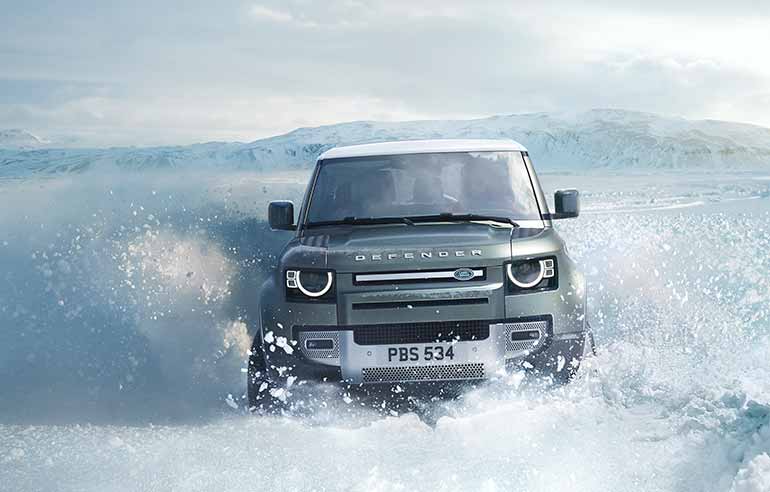 Jaguar Land Rover to employ Panasonic nanoe X technology
Jaguar Land Rover is planning to use Panasonic's nanoe X virus-busting air conditioning purification technology in its future vehicles.
The nanoe X generators, which are already used in Panasonic's PACi and VRF ranges of commercial air conditioners, were previously verified by viral research organisation Texcell to inhibit harmful bacteria and viruses, including SARS-CoV-2.
Tests recently conducted by leading microbiology and virology lab Perfectus Biomed for Jaguar Land Rover found that viruses and bacteria were inhibited by as much as 97%
The research will allow Jaguar Land Rover to offer the next generation of advanced cabin air filtration in the future. Models across the Jaguar range, including the new all-electric Jaguar I-PACE performance SUV, and Land Rover line-up – including the Discovery and Range Rover Evoque – currently offer Panasonic's existing nanoe technology and PM2.5 filtration.