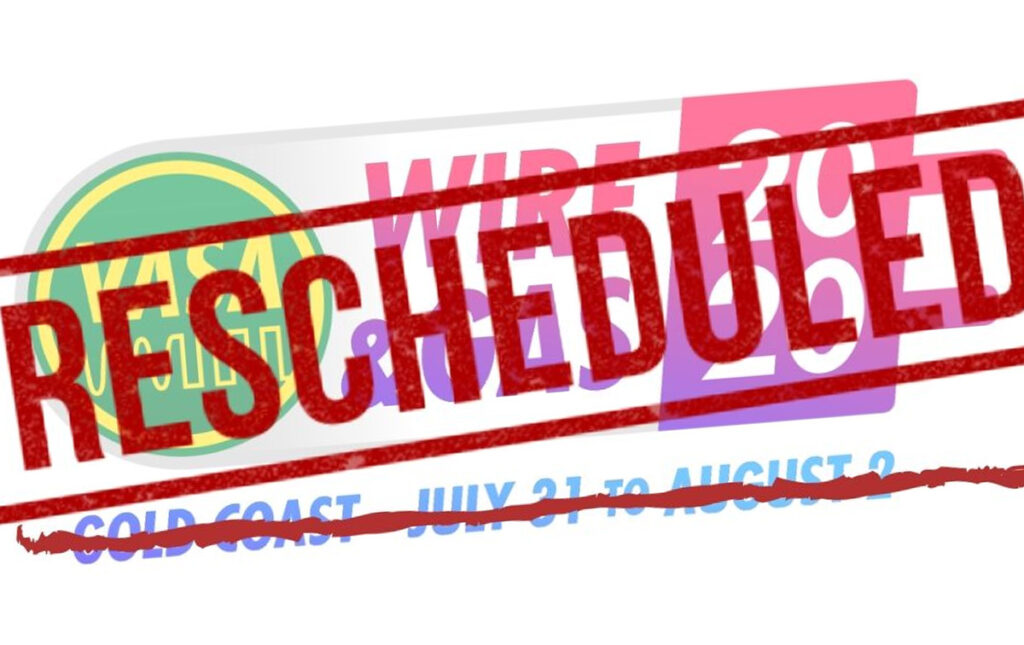 VASA Wire & Gas convention postponed until July 2022
VASA, Australasia's peak trade association for specialists in auto air-conditioning, electrical and thermal management, has taken the tough decision to further postpone its flagship Wire & Gas conference until 2022 due to ongoing uncertainty caused by regular state border closures and snap lockdowns that will likely continue well into this year.
The confirmed rescheduled dates are Friday 29th Sunday 31st July 2022, with the venue remaining at the refurbished and rebranded JW Marriott Gold Coast Resort & Spa in Surfers Paradise QLD, which has been cooperative in VASA's decision to again postpone.
Light is visible at the end of the COVID-19 tunnel with the first shipment of vaccines rolling out this week, but VASA is well aware that until some stability returns, members and other potential delegates would be discouraged from making the substantial financial and time investment to attend Wire & Gas from all over Australia and New Zealand.
To honour the commitment of our delegates, sponsors, exhibitors and speakers we must do our very best to ensure that this flagship event goes ahead without the additional stress and inconvenience of rolling the dice against the potential of further outbreaks and the subsequent swift actions taken by state governments to control them.
As an industry, we all deserve for this event to be as good and successful as it possibly can. The majority of speakers and sponsors have already recommitted to the new dates, so the 2022 event promises to be as unmissable as originally planned. VASA continues to work on details of the rescheduled event and will make further announcements in due course. The support of everyone involved is highly valued and much appreciated.