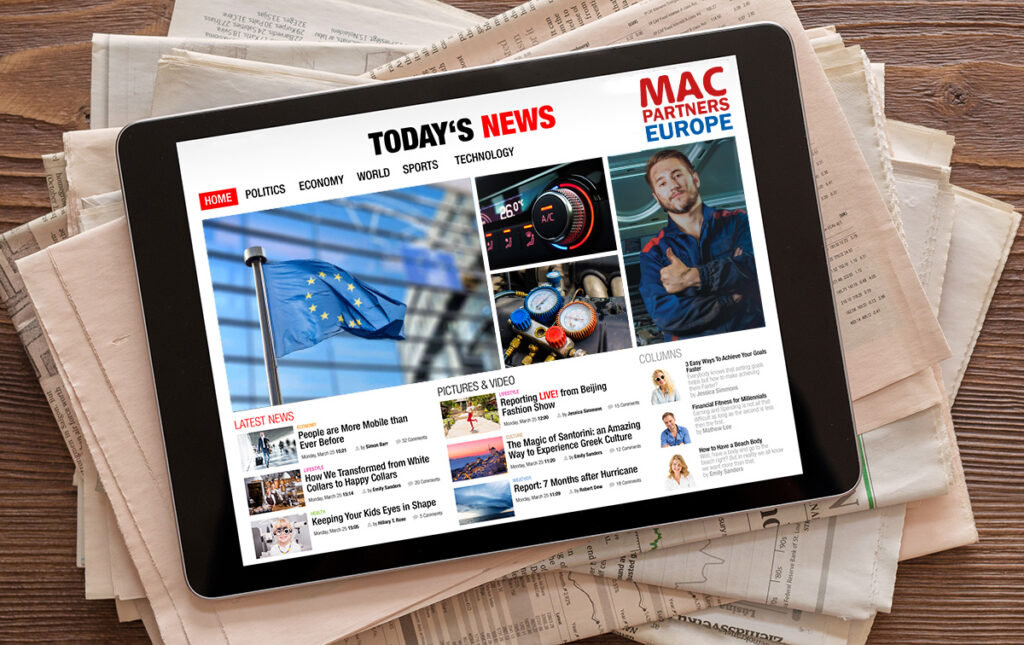 VASA and other industry bodies including Australian Refrigeration Council and Refrigerants Australia are continuing to oppose the inclusion of a 'retrofit and modify' Unit of Competency now that feedback has been invited for draft training products in the Automotive – Light Vehicle category developed by PwC's Skills for Australia.
The VASA board strongly believes that the training module AURET005 must be removed, in its entirety, from the automotive training curriculum with immediate effect. This is a position VASA has made clear during two previous consultation processes.
In particular, VASA takes issue with the Knowledge Evidence of the unit that includes the following:
changing refrigerant gas from R134a to R1234yf:

change refrigerant recharging ports
change system fittings for manifold gauge attachment

changing refrigerant gas from R134a to blends of R290 and R600a:

change refrigerant re-charging ports
change system fittings for manifold gauge attachment
These statements suggest that a technician may readily change R134a systems to work on R1234yf or hydrocarbons.
VASA points out in its submission that due to the differing nature and properties of these refrigerants compared to that which they are replacing, there are no supporting manufacturers guidelines or procedures, no industry standards or procedures for safe work in existence for trainers or technicians to reference to enable this work to be performed.
It is also made clear in the submission that systems designed to use R134a refrigerant, (a Class A1 non-flammable, non-toxic refrigerant) are not designed to operate with flammable refrigerants, highlighted by the fact the introduction of R1234yf coincided with new internationally accepted standards designed to minimise risk and that existing R134a systems cannot be converted to a level that satisfies the stringent requirements of SAE J639 and SAE J2842, which detail specific requirements for system design.
The VASA submission also explains the reasons why service fittings on R134a and R1234yf systems are deliberately different in design and that they are not readily changed because they usually form part of an integral component.