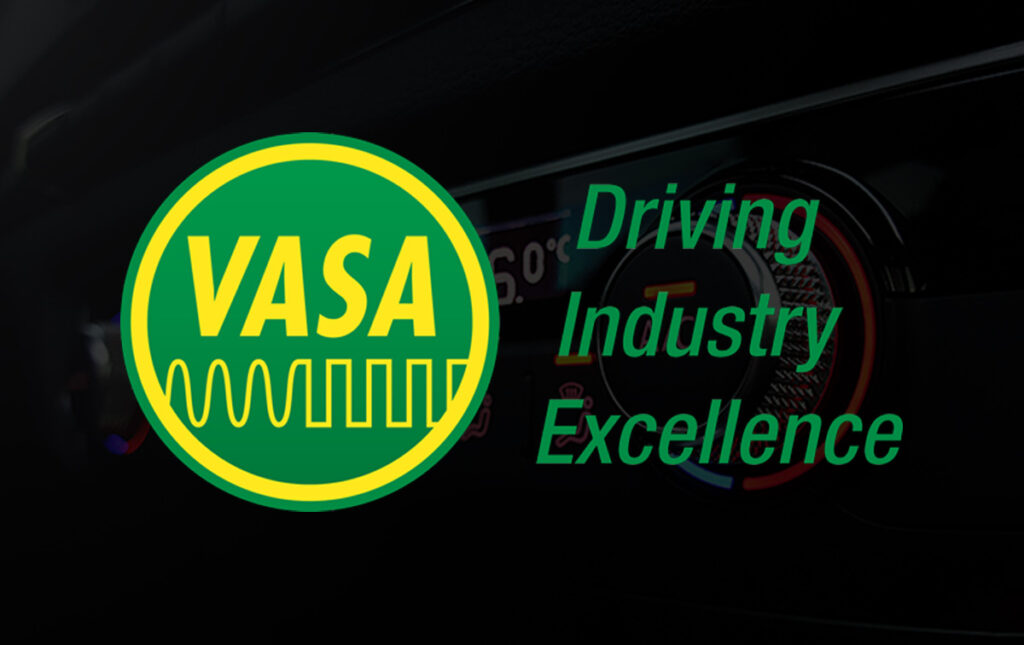 VASA is a non-profit organisation representing the technicians, professional service centres, suppliers and original equipment manufacturers of the automotive air conditioning, electrical and thermal management industry in Australia and New Zealand.
Established in 1993 as Vehicle Air-conditioning Specialists of Australasia, the association's goal was to help the Australasian auto industry navigate the change away from ozone-depleting air-conditioning refrigerant R12 in compliance with the Montreal Protocol.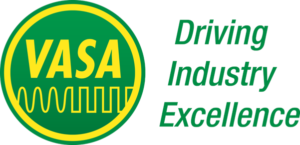 Among the founding members of VASA were a group of experts who pioneered the aftermarket installation of air-conditioning into vehicles, and it was from these people the car manufacturers learned the art and science of air-conditioning.
In 2005, VASA merged with Australian Association of Automotive Electricians, so VASA went from acronym to noun. Radiator shops later entered the fold.
The convergence of all three disciplines in modern vehicles is accelerating as electrification becomes mainstream, placing VASA members in pole position to prosper in a fast-evolving automotive landscape.
VASA today broadly represents those working across the entire automotive thermal management and electrical sector. In addition to its core of workshop owners and technicians, the VASA membership consists of parts and equipment manufacturers and wholesalers, as well as education providers, teachers and trainers.